We offer Gift Certificates both online and in the office. To purchase online just click the Buy Now Gift Certificate on the left and you will be taken directly to our site on Gift Card Cafe! For a limited time BOGO deals on Gift Certificates and bundled massage packages.
Give the gift of balance buy that special someone a gift card today !
BOGO SPECIALS
Purchase any Gift Certificate $50 or greater and get a voucher for $25.00
Special Package Deals BOGO
Get a $25 Certificate for yourself when you buy one of the following deals
60 Min Aromatherapy Massage with Hot Towels and a free gift
60 Min Deep Tissue Massage with Hot Towels and Muscle Tension Repair plus a free Gift
or
TOTAL BALANCE - A 90 Minute Aromatherapy Massage with Mini Hot Stone and Foot Scrub, plus a free Gift
GIVE THE GIFT OF MASSAGE TODAY!!!
THE BALANCE WITHIN
THERAPEUTIC MASSAGE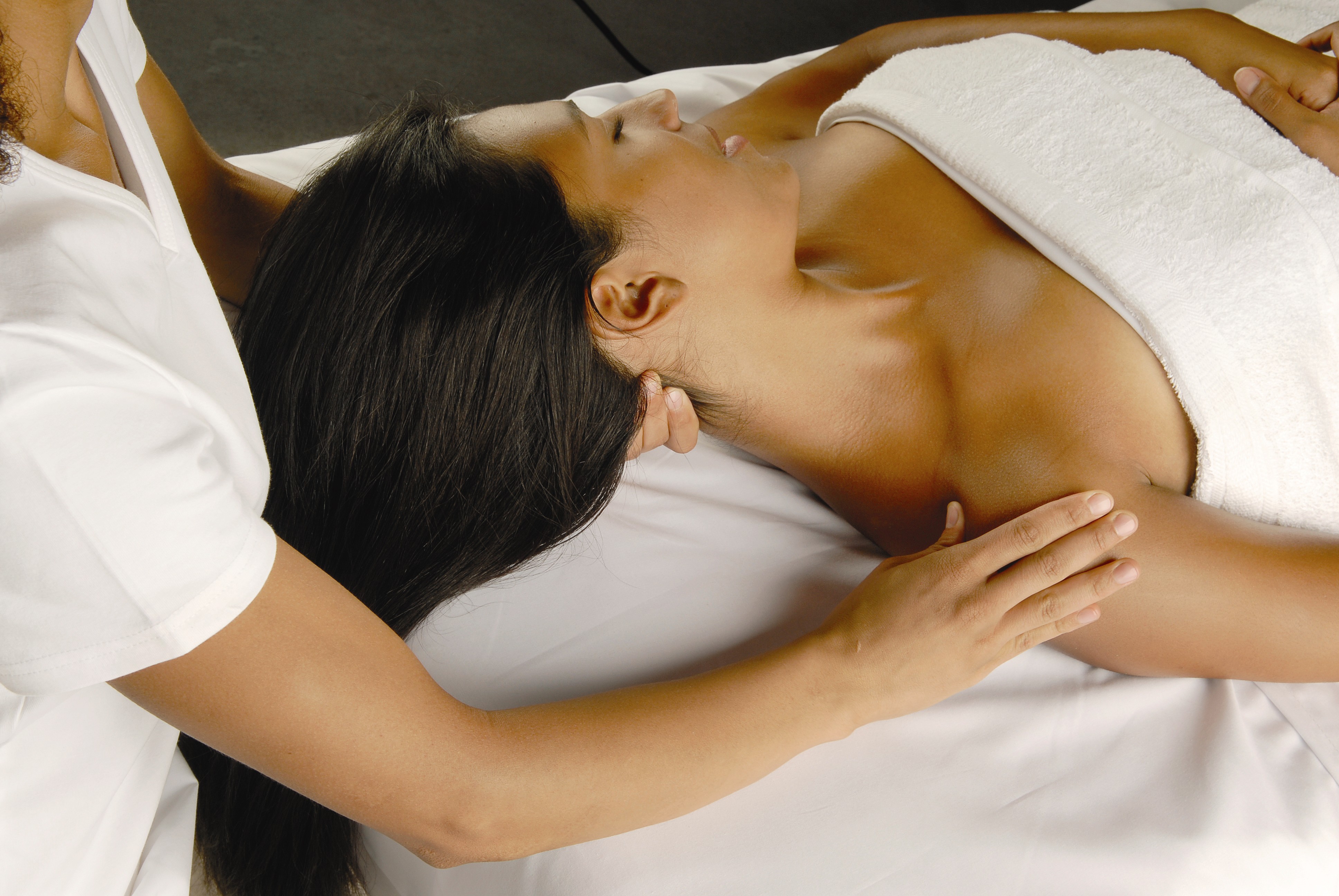 Photo courtesy of ABMP
Create your balanced body, mind & spirit
with luxury massage and bodywork.
The Balance Within offers a variety of styles in massage therapy to create an experience that will exceed all of your expectations.
We look forward to the honor of creating
The Balance Within you!
We now offer ONLINE BOOKING.
Just click on the SCHEDULE NOW button in the menu list and you will be taken directly to our booking system page!!!
Groupon or living social voucher? Please pick the service that matches your voucher located towards the bottom of the service list and include the voucher number in the appointment notes. Thank you.
https://www.schedulicity.com/scheduling/TBWSCQ
CALL TO SCHEDULE A MASSAGE TODAY
Phone: 215-346-2755
Email: TheBalanceWithin@gmail.com
-->
-->