We offer Gift Certificates both online and in the office. To purchase online just click the Buy Now Gift Certificate on the left and you will be taken directly to our site on Gift Card Cafe!
Give the gift of balance buy that special someone a gift card today !
Valentines Day Special Package!
Thats Amore - A 90 Minute Aromatherapy Massage with Mini Hot Stone and Hand Renewal.
ONLY!! $110
To purchase just click the link for our deals listed on the left side of this page.
Hurry Limited packages will be sold. That's Amore package appointment must be completed made by May 1st 2018.
GIVE THE ONE YOU LOVE THE GIFT OF MASSAGE TODAY!!!
THE BALANCE WITHIN
THERAPEUTIC MASSAGE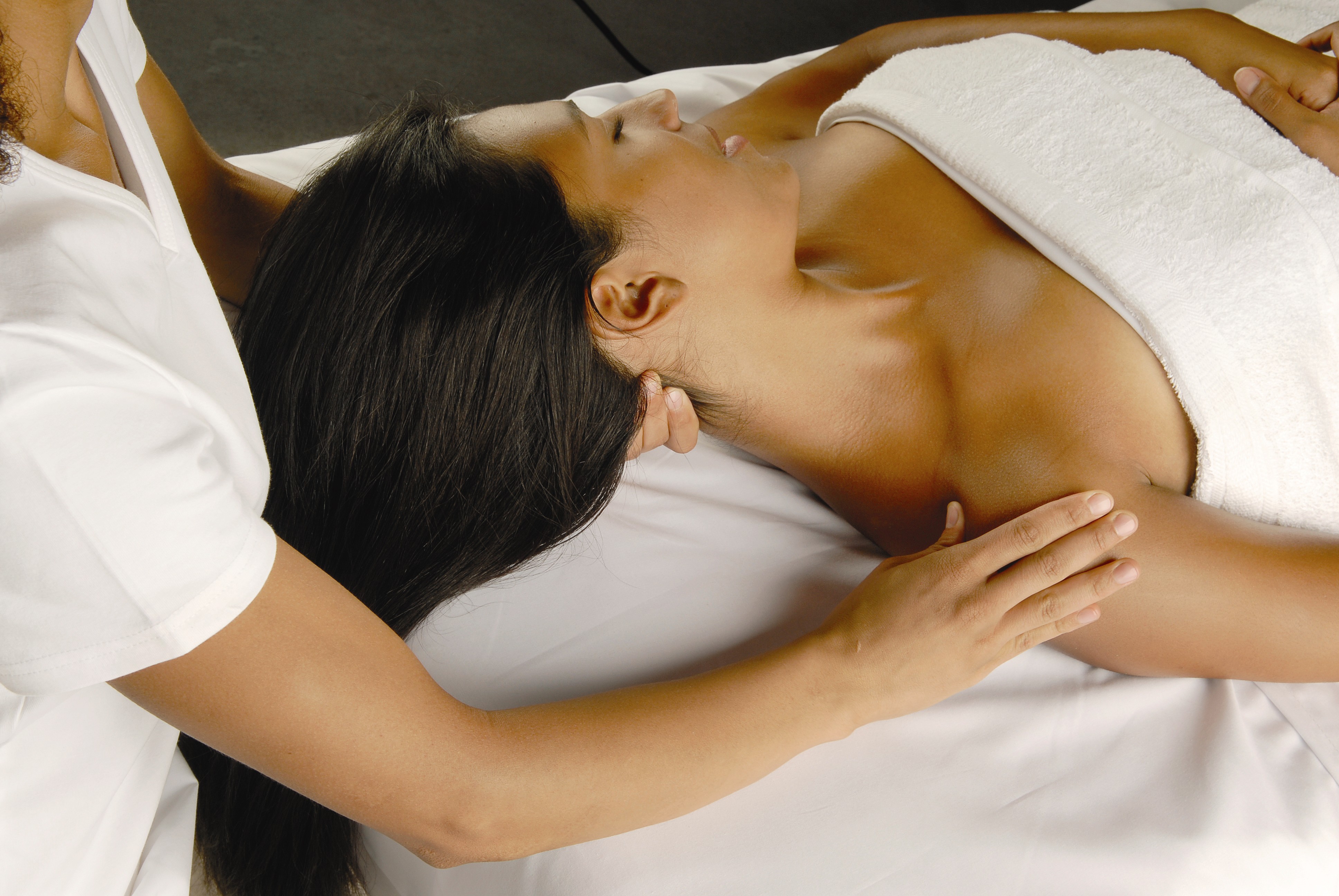 Photo courtesy of ABMP
Create your balanced body, mind & spirit
with luxury massage and bodywork.
The Balance Within offers a variety of styles in massage therapy to create an experience that will exceed all of your expectations.
We look forward to the honor of creating
The Balance Within you!
We now offer ONLINE BOOKING.
Just click on the SCHEDULE NOW button in the menu list and you will be taken directly to our booking system page!!!
Groupon or living social voucher? Please pick the service that matches your voucher located towards the bottom of the service list and include the voucher number in the appointment notes. Thank you.
https://www.schedulicity.com/scheduling/TBWSCQ
CALL TO SCHEDULE A MASSAGE TODAY
Phone: 215-346-2755
Email: TheBalanceWithin@gmail.com
-->
-->