THE BALANCE WITHIN
THERAPEUTIC MASSAGE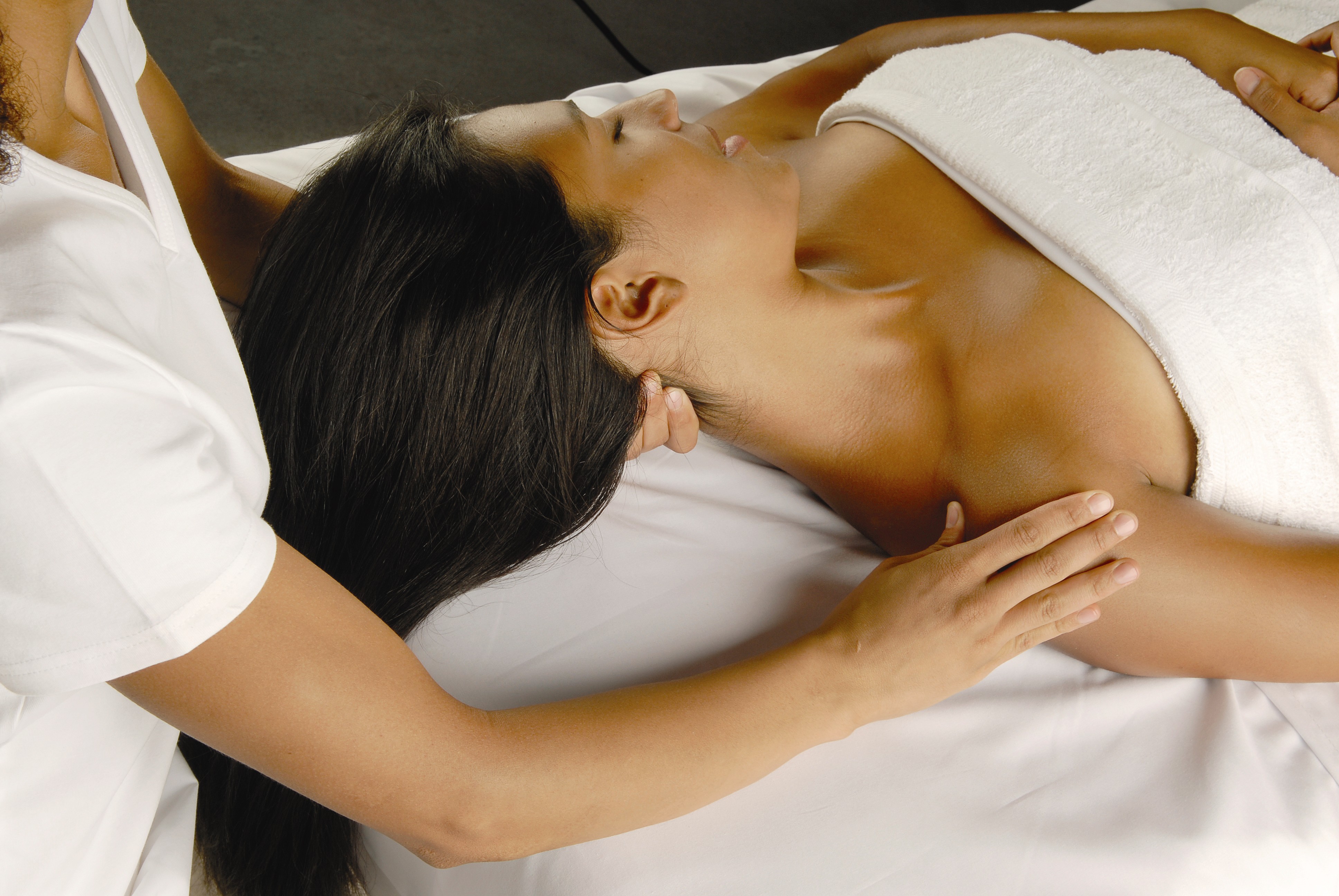 Photo courtesy of ABMP
Create your balanced body, mind & spirit
with luxury massage and bodywork.
The Balance Within offers a variety of styles in massage therapy to create an experience that will exceed all of your expectations.
We look forward to the honor of creating
The Balance Within you!
The Balance Within
Welcomes
Tracy Beach LMT
Tracy has a love and passion for being a massage therapist and working with a variety of different clients. She truly enjoys the challenge of working thru each persons goals finding the best modality to reduce pain and stiffness bringing you to balance body mind and spirit. She can send you to the zone with an amazing relaxation massage. Her true calling though is in therapeutic and deeper pressure work finding just the right technique to melt sore tired constricted muscles to improve range of motion and decrease pain. Tracy has advanced education in multiple deeper pressure techniques as well as prenatal massage and Reiki.
Come and welcome Tracy
Book an appointment with her today!
TO CELEBRATE
For a limited time schedule with Tracy and receive this special discount
New to The Balance Within our introductory rate is only $40.00 for a one hour service
Already part of The Balance Within "Family" Enjoy a rate of $ 55.00 for a one hour service
We now offer ONLINE BOOKING.
Just click on the SCHEDULE NOW button in the menu list and you will be taken directly to our booking system page!!!
Groupon? just pick the service that matches your voucher. Towards the bottom of the service list.
https://www.schedulicity.com/scheduling/TBWSCQ
CALL TO SCHEDULE A MASSAGE TODAY
Phone: 215-346-2755
Email: TheBalanceWithin@gmail.com